All our professionals at Boyesen Periodontics, P.C. maintain the highest levels of accreditation and pursue ongoing education to stay abreast of the latest trends in periodontics.
---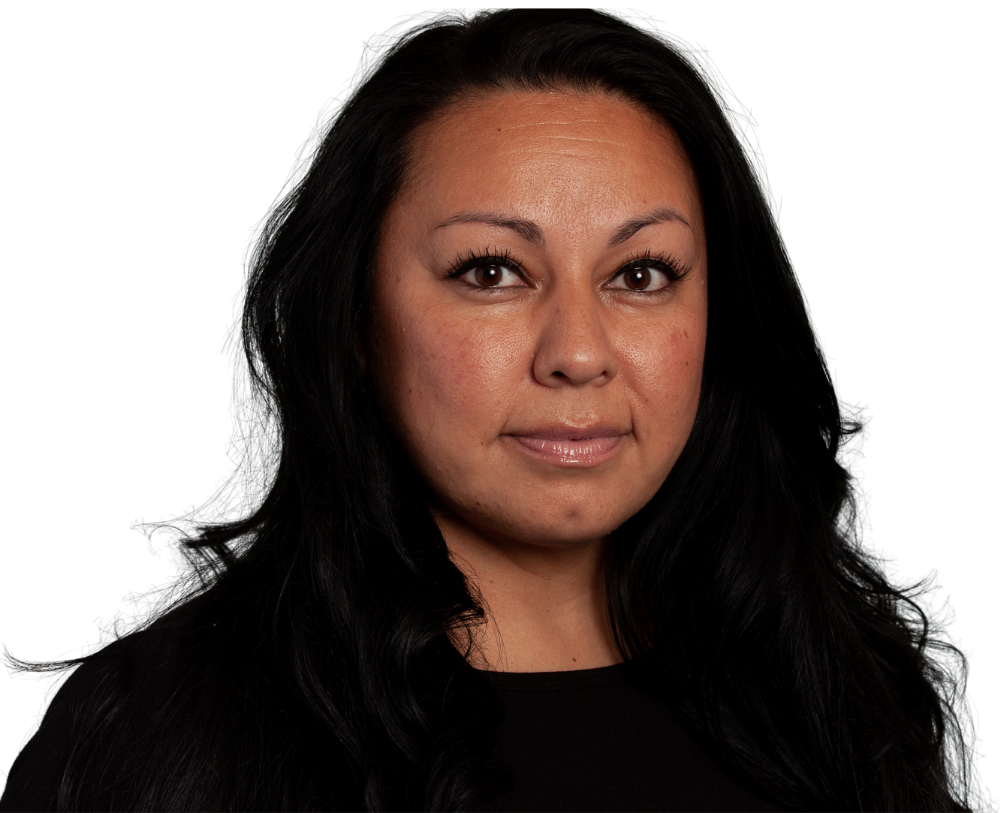 Raquel Teran, Office Manager
Raquel has been with the practice since 2004. With experience both as a surgical assistant and in the front office, she is a leader in all aspects of supporting our patients and Dr Boyesen. She has been married since 2001 and is the proud mother of three beautiful children. Raquel really enjoys working with our wonderful patients and great team. She loves to laugh, read, and spend time with her husband and children.
---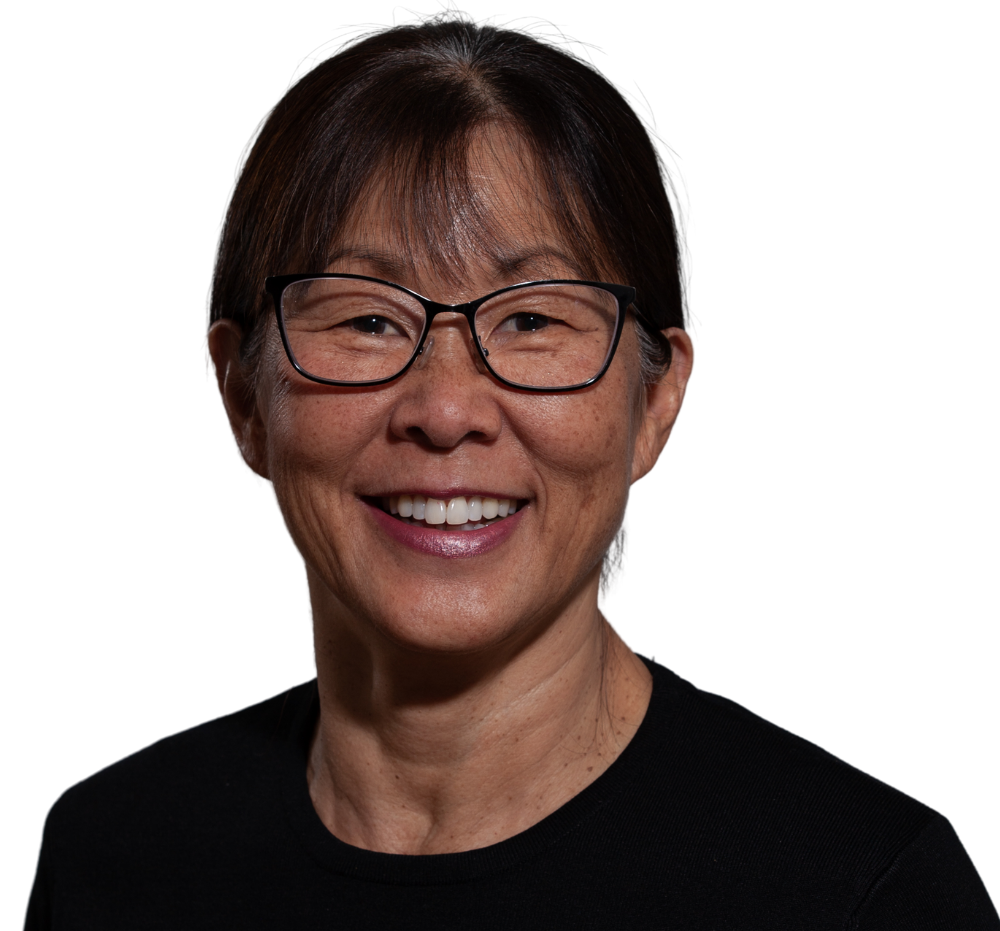 Lori Kim, RDH
Originally from California, Lori has lived in Colorado since 1983. She first started with Dr. Shimoda in the spring of 1988, working full-time for 5 years before going back to school for her MS in Physical Therapy. She returned to the practice part-time in 2000. She enjoys traveling with her husband, hiking, and the outdoors.
---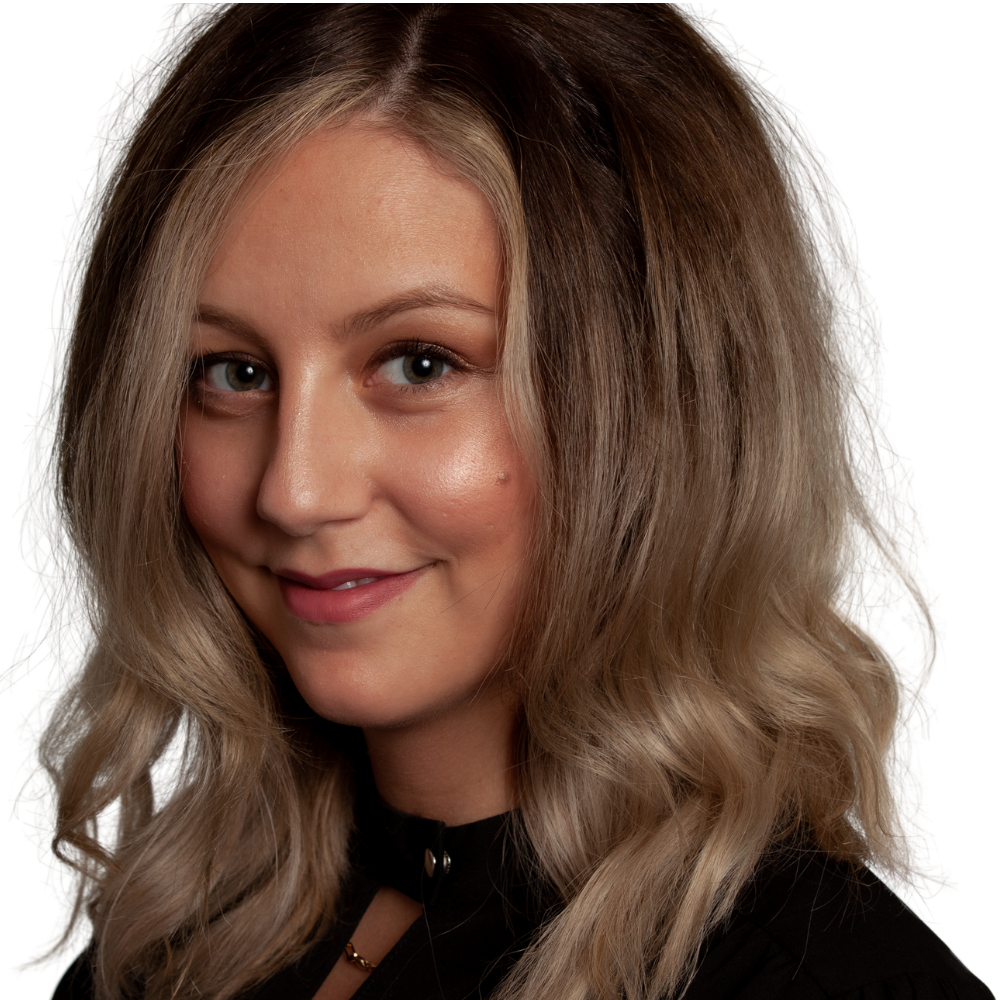 Elissa Muller
Elissa joined the team in 2019. She prides herself on her communication skills and ability to make patients feel at ease. She is passionate about educating patients about oral health. She became the mother of her baby girl in 2020. She enjoys the outdoors and Colorado sunshine. She is a fitness instructor (barre), and loves spending time with family and friends.
---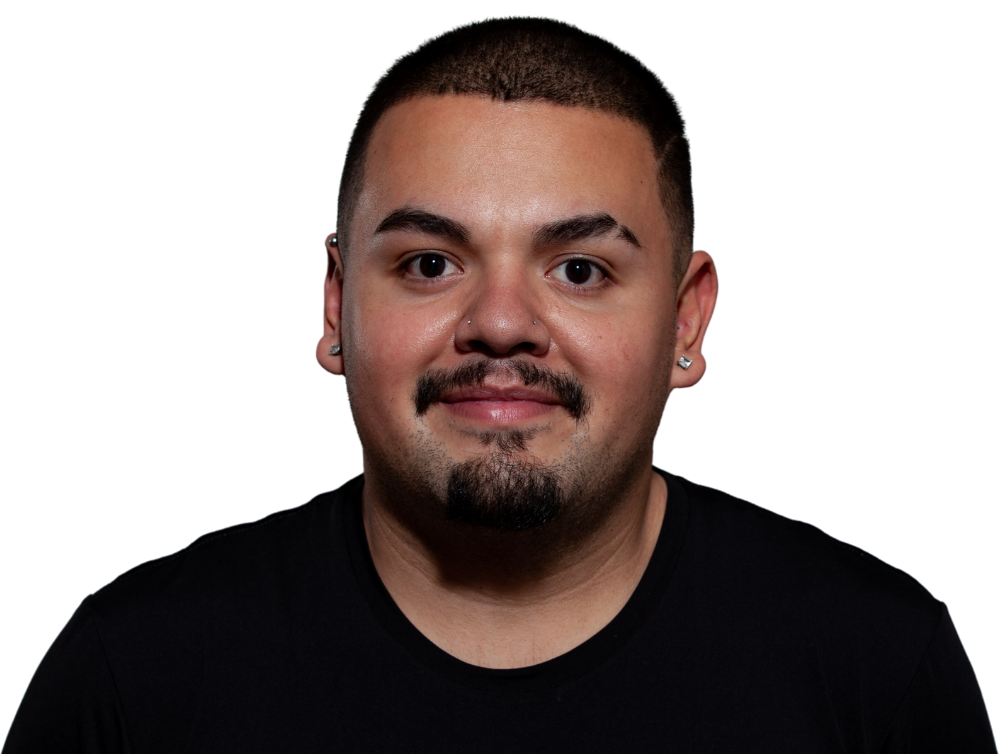 Jose Nevarez
Jose has been a dental assistant since 2013 and loves to learn new things in the dental field he has experience in General Dentistry, Oral surgery, and Prosthodontics. In his free time, Jose enjoys going to truck shows as he has a chrome blue truck of his own. Jose has lived in Colorado since he was 5 and would not trade the Colorado scenery for anything. He enjoys the trails in Colorado and loves that he gets all 4 seasons in Colorado, sometimes even all in the same day!
Bio Coming Soon!
---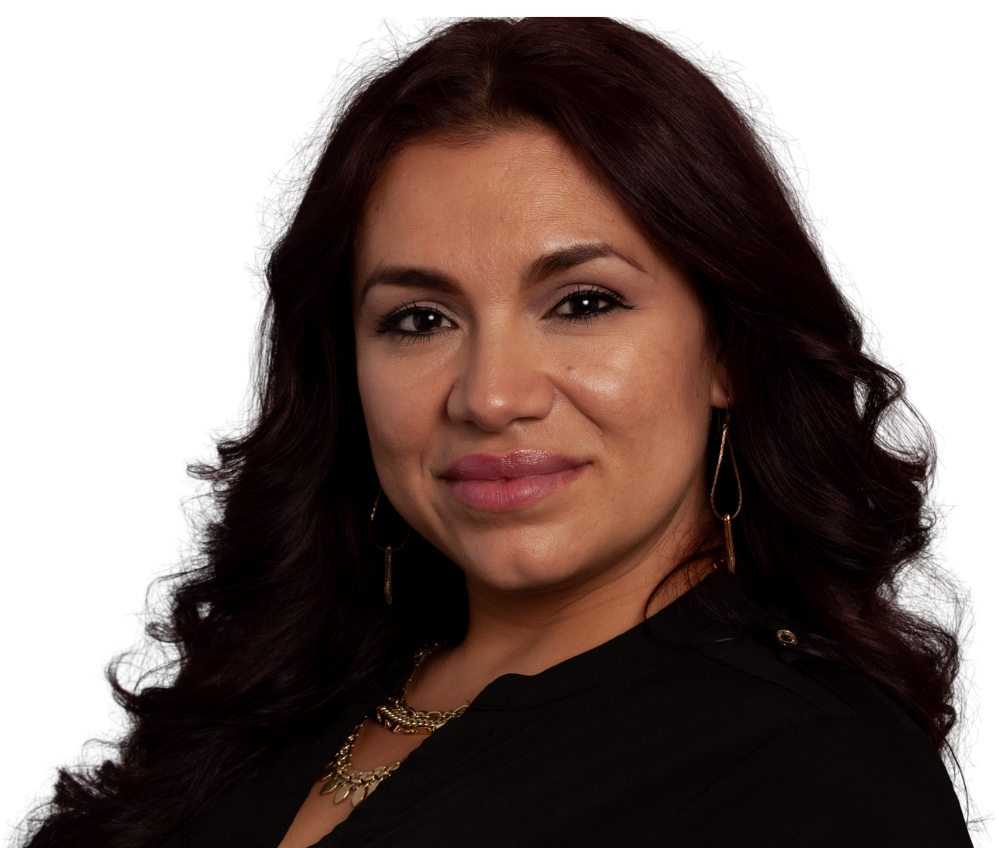 Delores Cano, Scheduling Coordinator
Delores was with the UC Denver School of Dental Medicine for 13 years where she was the operating room coordinator for the special care clinic. She helps our patients with scheduling and coordinating with their general dentist's office. She is likely the first person you will speak to. Delores is the mother of two amazing children. She loves the outdoors, cooking, and spending time with her family.
---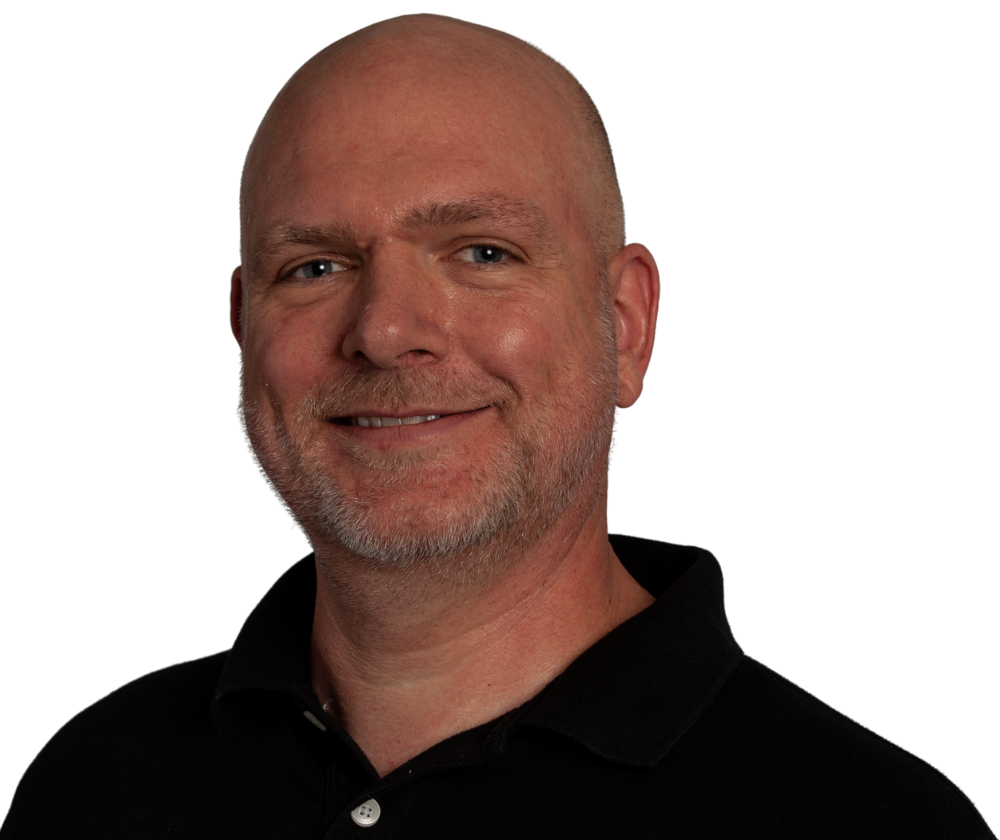 Tor Boyesen, Professional Relationship Director
Tor was a product manager at a tech company before joining the practice. He is our practice liaison with referring dentist's offices, helps Raquel and Delores with scheduling, and is the company IT person. He is Dr. Boyesen's husband and they have two beautiful girls. He loves mountain biking and snowboarding.
---