All our professionals at Boyesen Periodontics, P.C. maintain the highest levels of accreditation and pursue ongoing education to stay abreast of the latest trends in periodontics.
---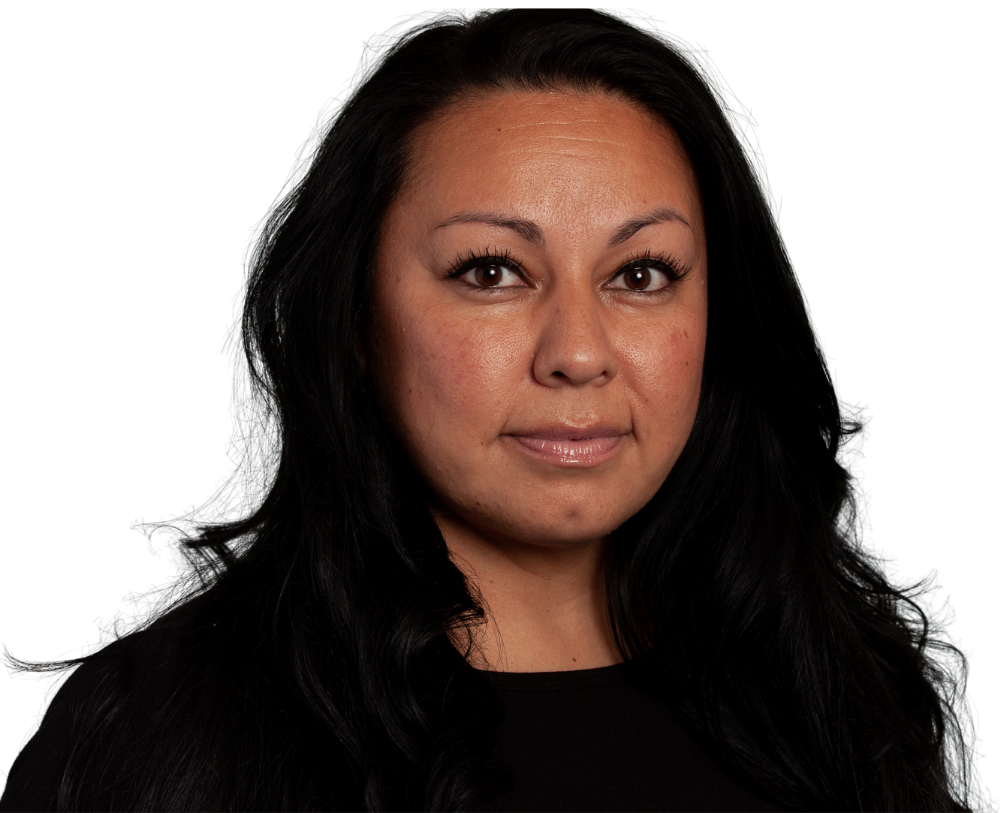 Raquel, Practice Manager
Raquel has been with the practice since 2004. With experience both as a surgical assistant and in the front office, she is a leader in all aspects of supporting our patients and Dr Boyesen. She has been married since 2001 and is the proud mother of three beautiful children. Raquel really enjoys working with our wonderful patients and great team. She loves to laugh, read, and spend time with her husband and children.
---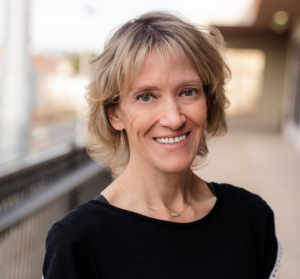 Holly, Patient Coordinator
Holly has been a Nebraskan 'transplant' since 1999. For the past 10 years, making patients smile and feel heard has been her mission. She has a Master's Degree in Art Therapy and did her undergraduate studies at Nebraska Wesleyan University. You'll most often find her painting, singing, gardening or paddleboarding. She is the proud Momma of one amazing daughter and 2 rascally guinea pigs.
---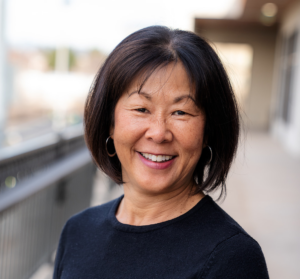 Lori, RDH
Originally from California, Lori has lived in Colorado since 1983. She first started with Dr. Shimoda in the spring of 1988, working full-time for 5 years before going back to school for her MS in Physical Therapy. She returned to the practice part-time in 2000. She enjoys traveling with her husband, hiking, and the outdoors.
---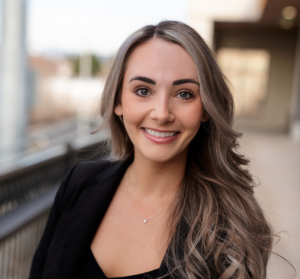 Jenn, RDH
Born and raised in rural Michigan, Jenn moved to Colorado in 2017 with her now- husband and their two pups, Chara and Miller! Jenn graduated with her Bachelor's degree in health sciences from Michigan State University in 2015 (go green!) Before returning to Dental Hygiene School she gained 5 years of experience working as an administrator in both general dentistry and oral surgery. Outside of work, she loves spending as much time as possible in the sun with her pups exploring all that beautiful Colorado has to offer! Some of her favorite activities include summiting 14-ers, running, camping, and paddle boarding.
---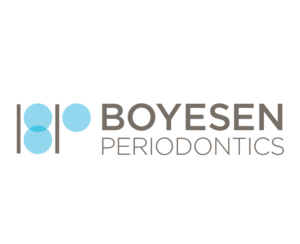 Shaunta, Dental Assistant
Shaunta was born and raised in Denver, Colorado. She has been in the dental field since 2014, and started her Perio journey in 2017. Ever since becoming a surgical assistant, Shaunta couldn't see herself assisting in any other office but Boyesen Periodontics. She has two kids and a little dog, is very family oriented, and loves spending time with her nieces and nephews. She also loves visiting with her family, cooking and enjoying watching her kids grow.
---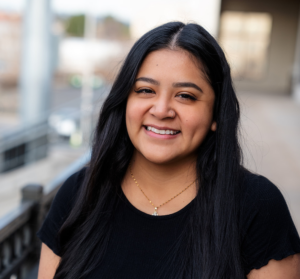 Christy, Dental Assistant
Christy was born and raised in Illinois, though she has lived in many places in her life like Atlanta, Colorado, Illinois and even México for 10 years of her life! She has gained her dental assisting experience in general practice, but found a love and rush for surgical assisting. Christy also enjoys working with our great patients and seeing them light up when they start to see improvements in their oral health. Outside of work, she enjoys the outdoors, going to the movies and most importantly, spending time with her family.