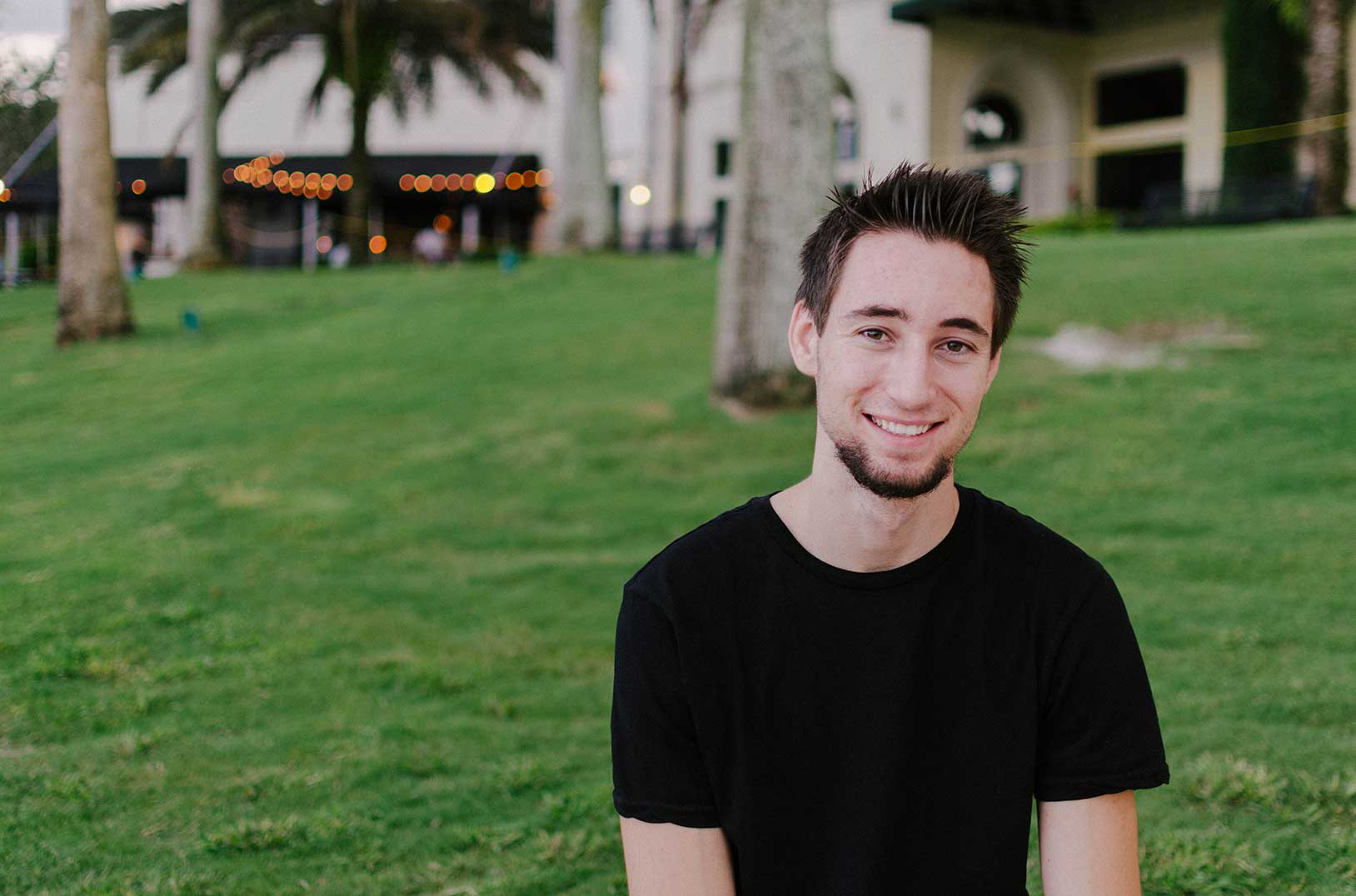 Here at Boyesen Periodontics, P.C., we are proud to offer multiple teeth replacement.
There are going to be times when more than one tooth needs to be replaced. The goal is to save your original teeth and healthy gums, while replacing the teeth that are damaged.
We are dedicated to giving you a smile that you can be proud of. We aim for natural looking and well functioning teeth without causing you to lose any additional ones.
The most common teeth that need to be replaced are the three back teeth in your mouth. To fix this, we commonly use a fixed bridge that we attach to dental implants. Many people prefer to have dentures but they are not strong enough for teeth that are missing in the back of your mouth. A fixed bridge will be strong and also help to retain your facial muscles so that you don't have the "hollowed" look of someone missing a lot of teeth.
For more information on multiple teeth replacement or to schedule an appointment, please don't hesitate to contact us today at (303) 979-1705.