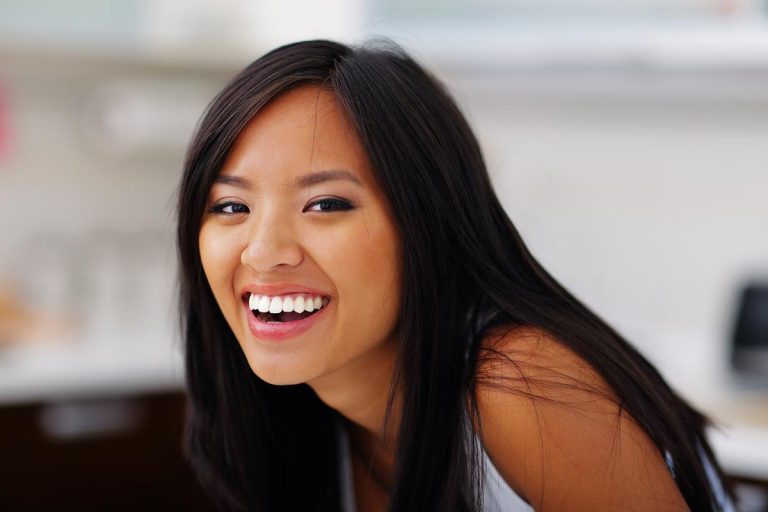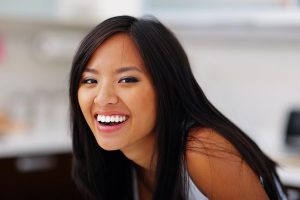 Here at Boyesen Periodontics, P.C., we are proud to offer single tooth replacements.
It is always our goal to give you a beautiful smile that you can be proud of. We also want to keep your mouth as healthy as possible so that you can so that you can keep as many of your original teeth as possible.
When you do have a bad tooth that needs to be replaced (or even a missing one), we are here for you. After a thorough examination and radiographs, we will discuss your options. Most of the time we place an implant in. This will act like a root for your new tooth. We then will order you a crown that is specially made to fit in the gap in your mouth. The crowns we use are so natural looking, your smile will be radiant again. The procedure takes several visits but you will be glad that you had it done!
If you have any questions about single tooth replacement, feel free to contact us today at (303) 979-1705.
For more information on single tooth replacements or to schedule an appointment, please don't hesitate to contact us today at (303) 979-1705.